Bend Yoga — out of South Bend, Indiana — recruited my design and branding expertise to craft their visual identity. The objective was to present their studio as an approachable, gender-neutral yoga practice without the "woo-woo."
This visual identity system stems from the importance of circles and movement. Circles in yoga are symbolic of sacred places where divinity dwells and often this is found through honoring the body in series of movements or bends.
With this foundation and goals to remain woo-woo-less, I created a striking, minimal logo mark and friendly brand system.
...
My Roles:
Account/
Client Relations, Concept Development, Graphic Design, Project Management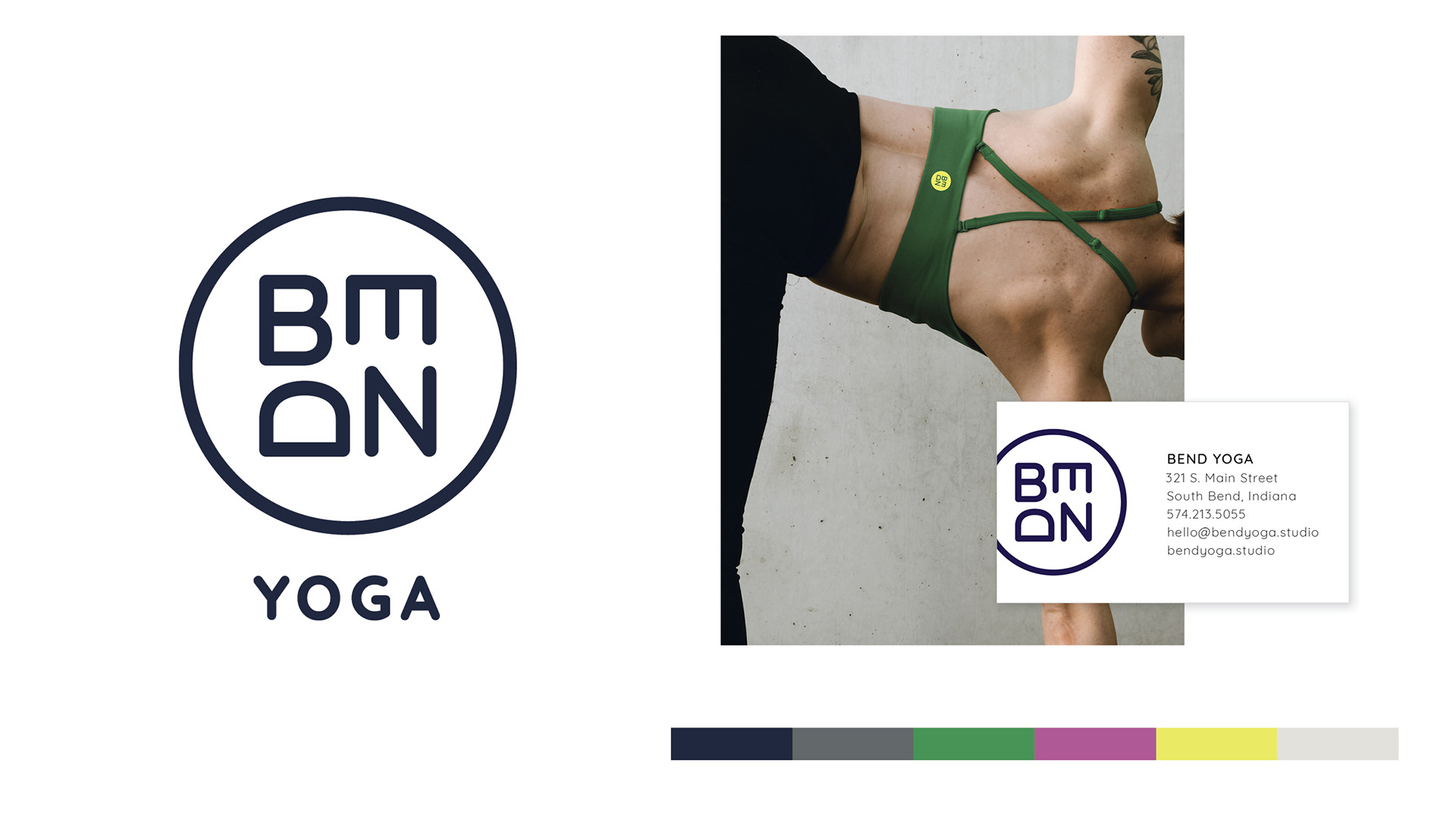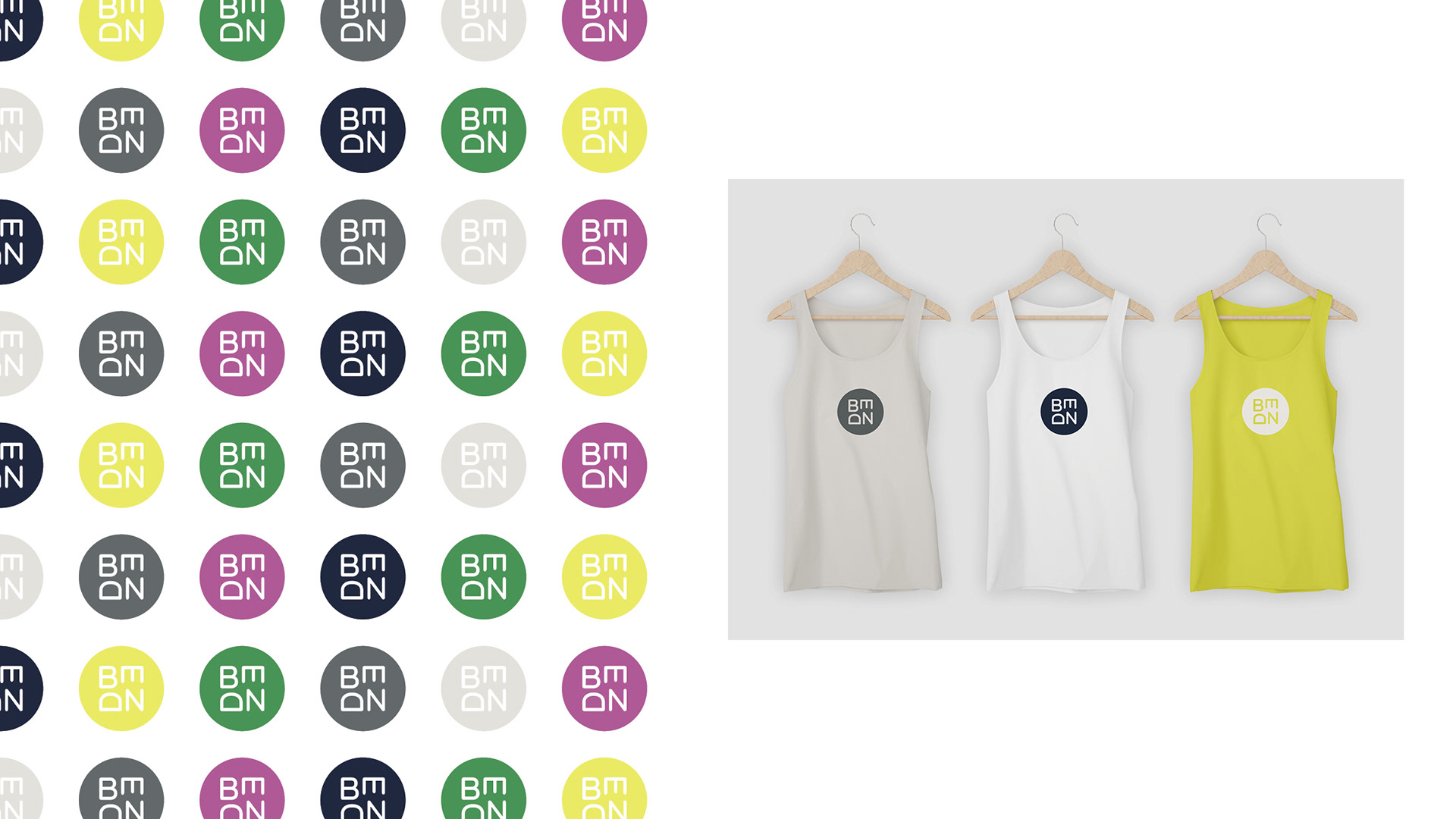 Additional Logo Concepts Presented